Marsha Stanley, CPA, CA, CGA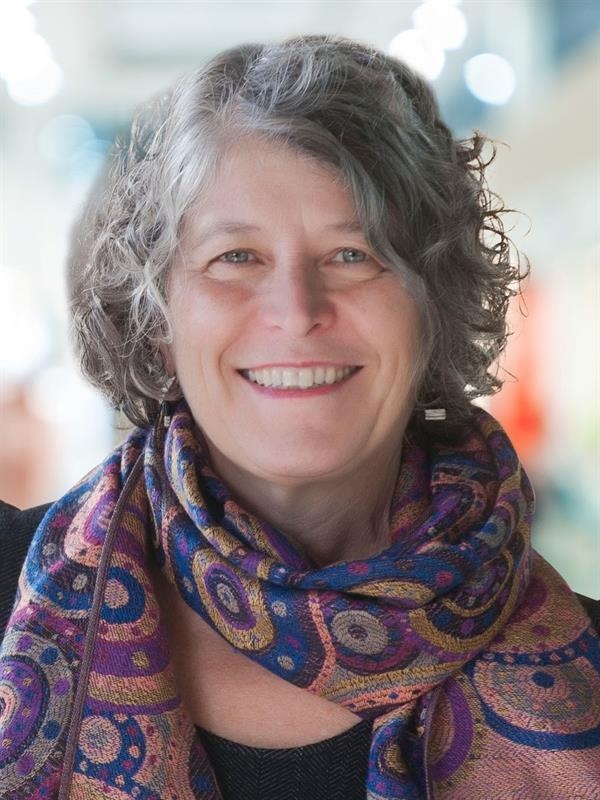 Marsha Stanley

, CPA, CA, CGA
Partner, Agriculture Services
Marsha Stanley, CPA, CA, CBV, CPA, CGA, is a Business Advisor with MNP. Working from the Duncan office, Marsha delivers valuation and dispute resolution services across Vancouver Island and provides strong business advice to owner-managed businesses in a variety of industries. Her specialty is the agri-food industry, particularly working with vineyards and wineries to enhance profitability and manage growth.
With over 17 years of public accounting experience, Marsha has in-depth knowledge in a number of areas. These include funding for treaty negotiations, business valuations, preparation of business interruption claims, damage quantification, cash flow analysis, preparation and assessment of business plans, and business acquisition services.
Marsha has delivered valuation and damage quantification services for divorce proceedings and shareholder disputes, corporate reorganizations, acquisitions and divestitures, and litigation. Her vast experience has given her unique insight into the issues business owners and managers face. These insights have proven invaluable in valuing businesses and understanding the impact of disputes on operations.
Designated a Chartered Accountant (CA) in 1992, Marsha received her Certified General Accountant (CGA) designation in 1988 and her Chartered Business Valuator (CBV) designation in 1997. Deeply rooted in the Cowichan Valley — her family has lived in the area for more than 30 years — she volunteers with the Wine Islands Growers Association and serves as Director of the Cowichan Region Economic Development Commission.