Patrick Khouzam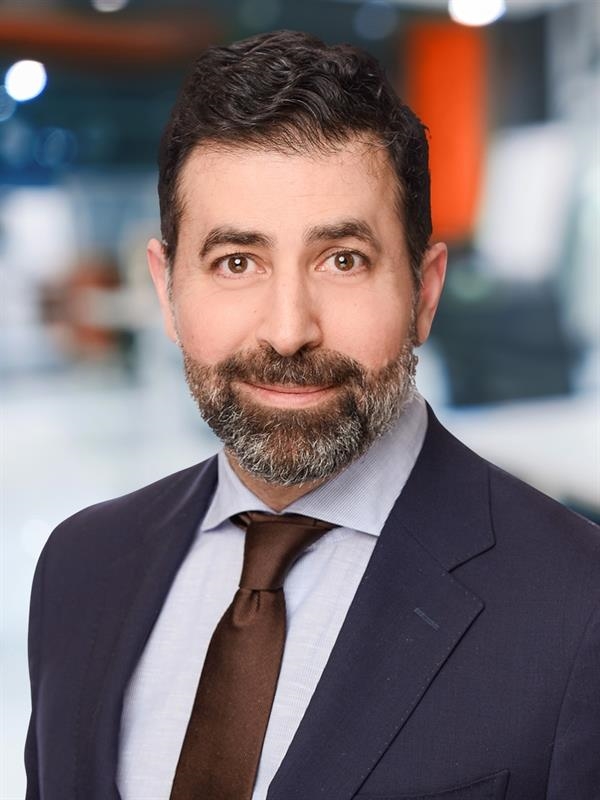 Patrick Khouzam
Managing Director
Patrick Khouzam, CF, is a Managing Director with MNP's Corporate Finance group as well as the regional leader of the Food & Beverage Processing team in Montréal. Patrick specializes in assisting mid-sized, privately owned businesses maximize their value through strategic planning and targeted initiatives.
Backed by over two decades of experience working within the financial sector in Quebec, Patrick specializes in merger and acquisitions, raising capital, due diligence and general business transaction advice. He delivers effective business and financial solutions tailored to his clients' unique requirements, assessing growth opportunities and strategies to enable clients to reach their business goals.
Patrick works closely with clients in a variety of industries, including food and beverage, as well as media and communication, retail, construction, waste management and apparel. Prior to joining MNP, Patrick worked in corporate finance with major accounting firms in Canada where he held senior positions.
Dedicated to his professional and educational development, Patrick completed the Canadian Corporate Finance Qualification Program in 2007 and holds a Bachelor of Commerce (B.Comm), obtained in 1995 from the École des Haute Études Commerciales, Montréal.