Shannon Lueke, PAg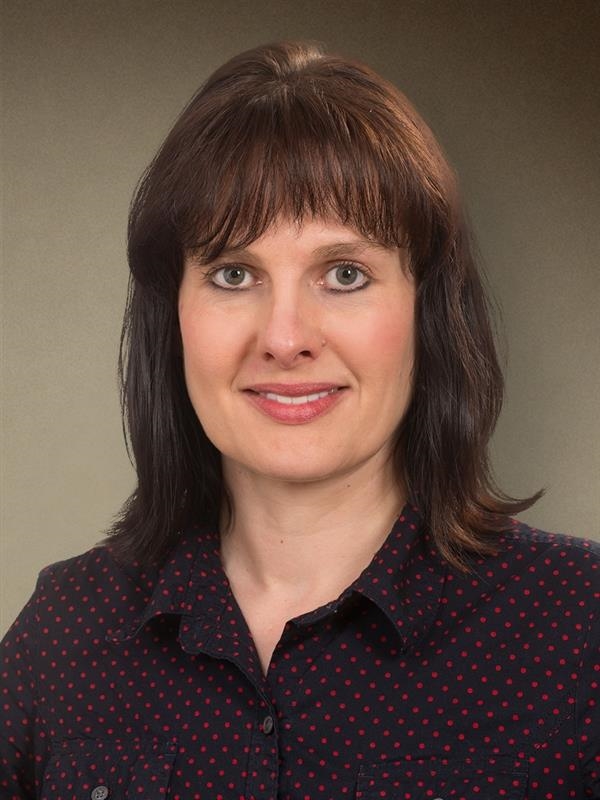 Shannon Lueke

, PAg
Partner and Farm Management Consultant
Shannon Lueke, PAg., is a Partner and Farm Management Consultant with MNP's Agriculture Services group in the North Saskatchewan Region. Working with producers, agri-business, government and other agricultural agencies, Shannon delivers advice and solutions tailored to each client's unique situation and goals.
Shannon draws on more than 15 years of experience to develop and implement solutions to the wide range of issues that today's farmers face. She assists with strategic planning, financial management, succession planning, production economics and human resources and connects clients with the firm's broad-based expertise when they are experiencing specific challenges.
Shannon is a designated Professional Agrologist (PAg.).