Manitoba Budget Summary
2021 Manitoba Budget
Manitoba Finance Minister Scott Fielding tabled the Provincial Government's 2021 Budget on April 7, 2021. Highlights include:
No changes to corporate or personal income tax rates
Increased payroll tax exemption threshold
Retail sales tax exemption for personal services
Education property tax rebates for property owners
Sign up for Manitoba and Federal Budget Summary News

Sign up to receive MNP's budget summary tax releases and keep up to date with the latest developments and strategies.
Access Budget Updates
Every year, federal and provincial budgets bring changes to tax rules that may impact Canadians and privately controlled corporations. MNP is committed to providing you with the latest budget-related updates to optimize your tax planning, corporate structures, and investment strategies.
Contact our Tax Services Team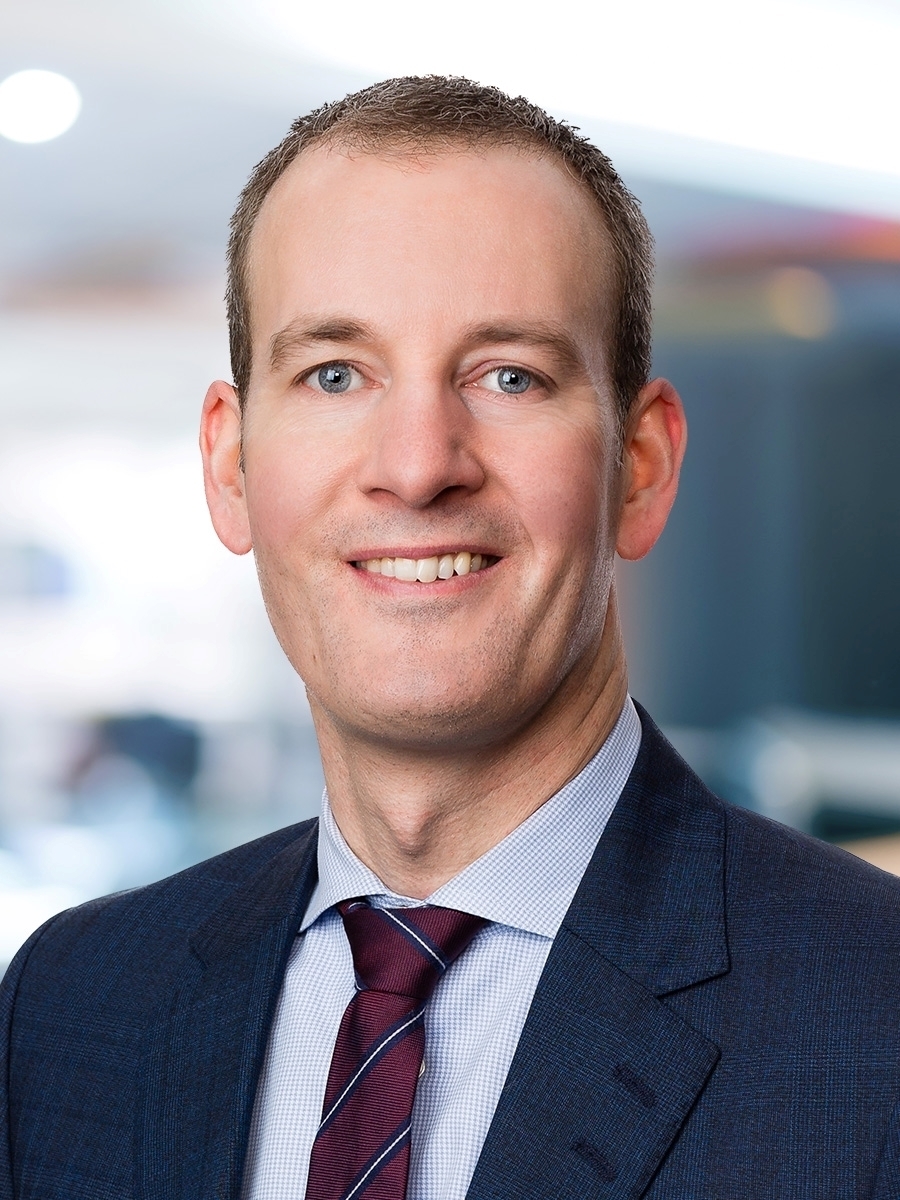 Derek Innis

CPA, CA

Partner, Taxation Services Regional Tax Leader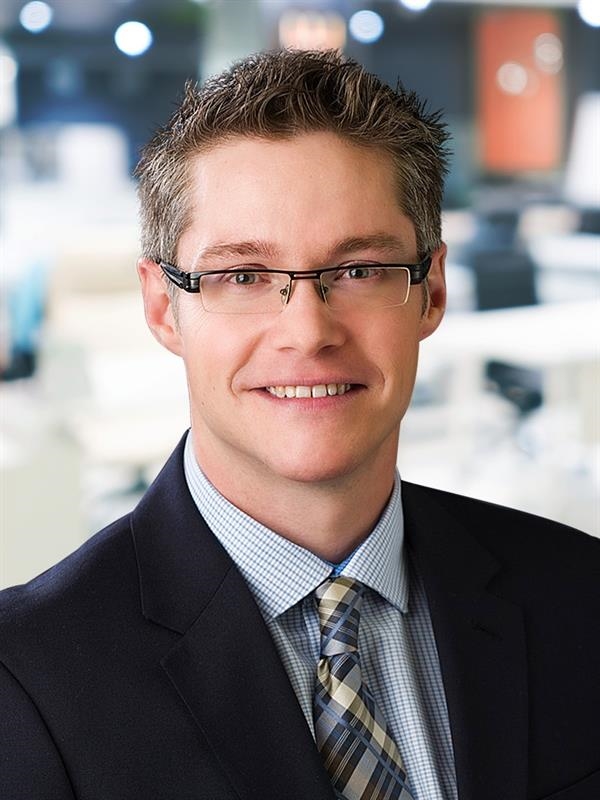 Michael Poole

CPA, CA

Partner