Nova Scotia Budget Summary
2020-2021 Nova Scotia Budget Summary
Nova Scotia Finance Minister Karen Casey tabled the provincial government's 2020-2021 budget on February 25, 2020. Highlights include:
2% reduction in the corporate income tax rate, from 16% to 14%
0.5% reduction in the small business income tax rate, from 3% to 2.5%
No changes to personal income tax rates
Sign up for Nova Scotia and Federal Budget Summary News

Sign up to receive MNP's budget summary tax releases and keep up to date with the latest developments and strategies.
Access Budget Updates
Every year, federal and provincial budgets bring changes to tax rules that may impact Canadians and privately controlled corporations. MNP is committed to providing you with the latest budget-related updates to optimize your tax planning, corporate structures, and investment strategies.
Contact our Tax Services Team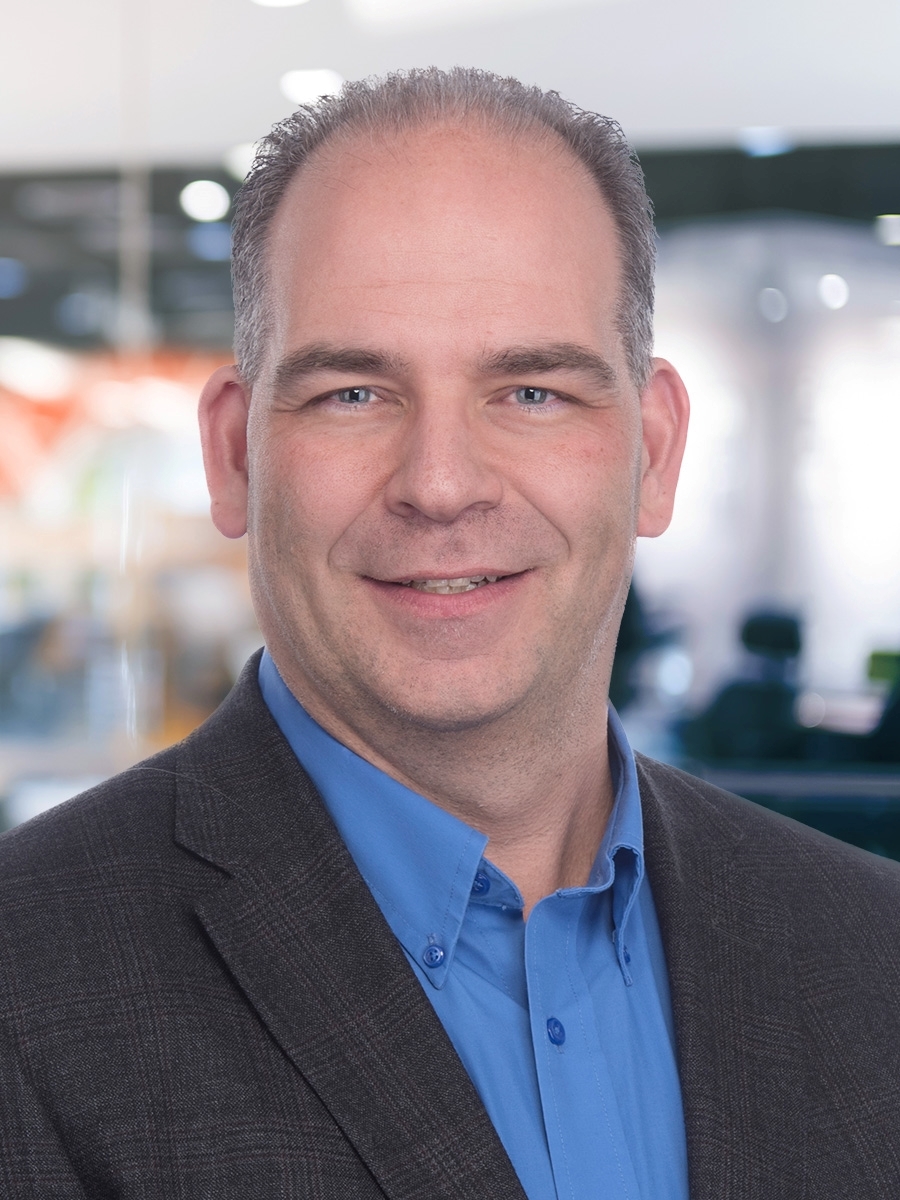 Robert Dean

CPA, CA, CFP, TEP

Partner Tax and Business Advisory
Robert Dean, CPA, CA, CFP, TEP, is a Business Advisor with MNP in Dartmouth. A member of the Tax Services team, Robert helps ownermanagers achieve their business and personal goals by asking unique questions and listening attentively so he can provide customized solutions that deliver results.
Drawing on more than 20 years of experience, Robert assists with tax planning and compliance, compensation planning, succession, the purchase and sale of businesses and corporate reorganization. A trusted advisor, he consults on a wide range of business issues, connecting clients with the firm's broad-based expertise when it is in their best interests to do so.
Since 2001, Robert has spoken and written about issues and industry trends related to tax strategies, business challenges and succession planning. He understands the pressures and stress that accompany making payroll and takes pride in helping owner-managers create jobs and opportunities for families.
After earning a Bachelor of Commerce degree from Memorial University of Newfoundland, Robert became a Chartered Professional Accountant (CPA), qualifying as a Chartered Accountant (CA) in 1996. He earned the Certified Financial Planner (CFP) designation in 1999 and the Trust and Estate Practitioner (TEP) designation in 2013 and holds an advanced certificate in family business advising from the Society of Trust and Estate Practitioners. Robert has served as a director for First Angel Network and the Halifax Chamber of Commerce.