Quebec Budget Summary
2021 Québec Budget Highlights
Québec Finance Minister Éric Girard tabled the province's budget on March 25, 2021. Highlights include:
A reduction in the tax rate for small- and mid-sized businesses from 4.0 percent to 3.2 percent
A temporary increase in the tax credit relating to investment and innovation
A temporary enhancement of the refundable tax credit for on-the-job training periods
Sign up for Quebec and Federal Budget Summary News

Sign up to receive MNP's budget summary tax releases and keep up to date with the latest developments and strategies.
Access Budget Updates
Every year, federal and provincial budgets bring changes to tax rules that may impact Canadians and privately controlled corporations. MNP is committed to providing you with the latest budget-related updates to optimize your tax planning, corporate structures, and investment strategies.
Contact our Tax Services Team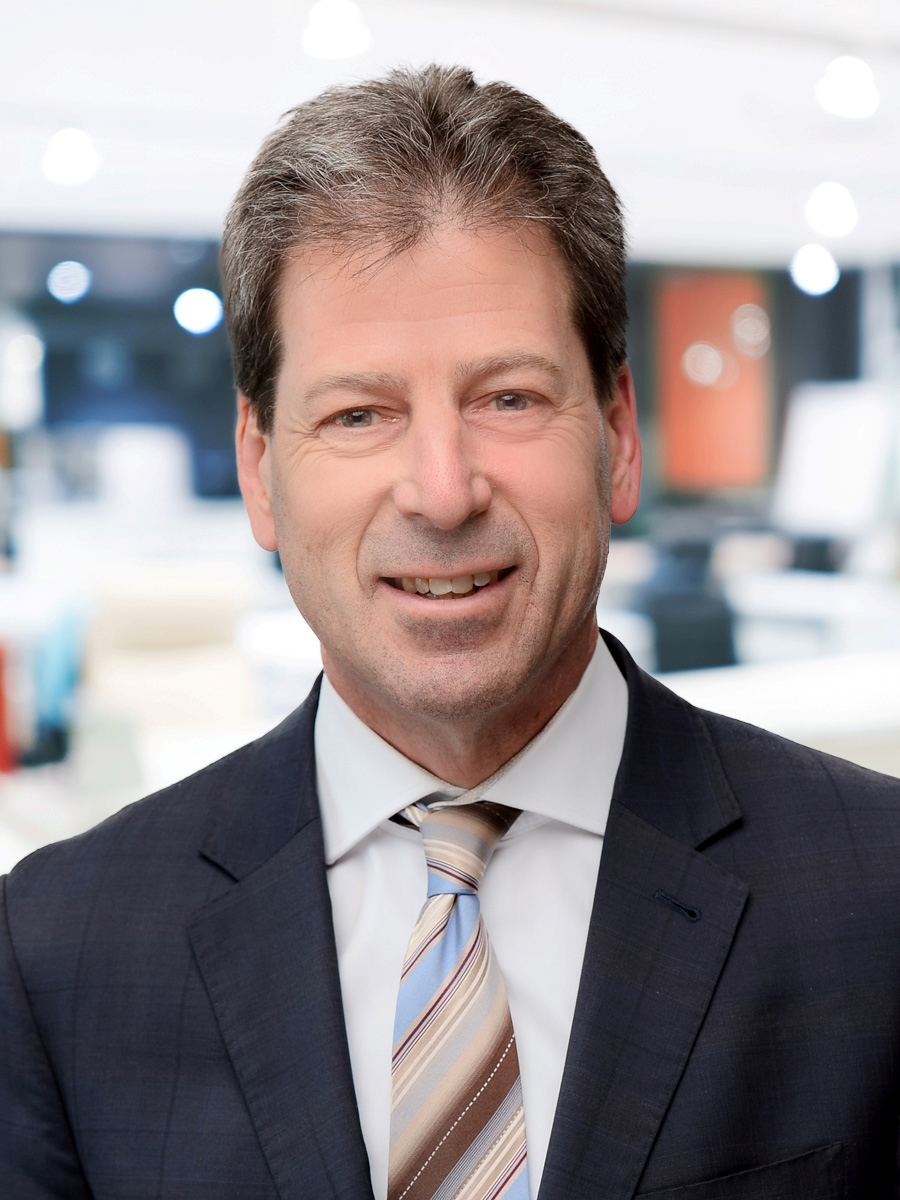 Sean Sprackett

CPA, CA

Regional Tax Leader
Sean Sprackett, CPA, CA, is a Partner in MNP's Taxation Services group in Montreal. With more than 20 years of experience serving mid-market owner-managed businesses, Sean delivers a comprehensive suite of tax services, including solutions and advice related to corporate reorganizations, acquisitions, divestitures, due diligence and estate planning.
Working closely with clients, Sean identifies tax-saving opportunities and customizes solutions to each client's unique situation. As well as possessing a wealth of tax knowledge, he is skilled at building strong relationships with clients and in integrating business objectives with individual needs so that clients are taken care of from both a corporate and a personal tax perspective.
Prior to joining MNP, Sean held senior roles with another major accounting firm. He has developed extensive experience assisting companies in the manufacturing, biotechnology, renewable energy, retail and distribution industries.
Sean was designated a Chartered Professional Accountant (CPA, CA)* in 1998. He has a Bachelor of Commerce degree, majoring in Accountancy, and a Graduate Diploma in Accountancy from Concordia University. He has also taken both the Canadian Institute of Chartered Accountants' Indepth Tax Course and Corporate Reorganizations Tax Course, and has been a tutor for the In-depth Tax Course. Sean has been an active volunteer with the Concordia Alumni Association for many years.
*In 1998, this designation was referred to as Chartered Accountant.