Valuations for Financial Reporting
Meeting your regulatory compliance requirements can be daunting. Many organizations lack the internal resources to implement complex financial reporting standards, never mind staying up to date on new accounting standards and their impact on your business.
Having a clear fair market value for your business is an essential part of various financial reporting requirements — whether under Canada's Accounting Standards for Private Enterprises (ASPE), U.S. Generally Accepted Accounting Principles (GAAP) or International Financial Reporting Standards (IFRS).
We can help you with determining the fair value of goodwill, investment fund holdings and intangible and tangible assets in accordance with the Chartered Professional Accountants of Canada, the Financial Accounting Standards Board and International Financial Reporting Standards.
Solutions for Your Success
Purchase Price Allocation and Goodwill Impairment Testing

Purchase Price Allocation applies goodwill accounting when a company buying another company assigns new values to its target's assets and liabilities, based on the price paid. Working with public and private companies, our team delivers a valuation analysis and the determined fair value of identifiable intangible assets.
Contact Our Valuations Team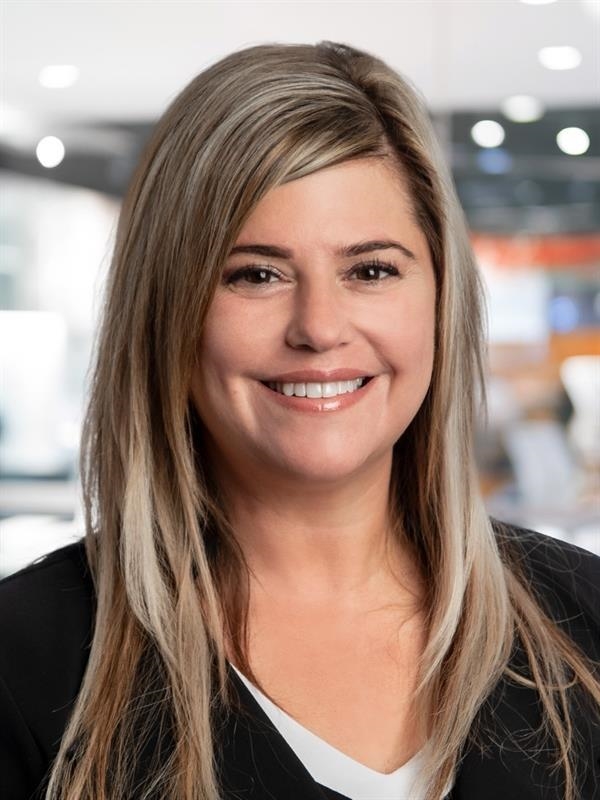 Lisa Majeau Gordon

FCPA, FCA, CA•IFA, CFE, CFI, CFF

National Leader, Forensics and Litigation Support
Lisa Majeau Gordon, FCPA, FCA, CA·IFA, CFE, CFF, is the National Lead Partner responsible for MNP's Forensics and Litigation Support Services practice. Lisa has specialized exclusively in Investigative and Forensic Accounting since 1996.
Lisa works in all industry sectors and for both criminal and civil courts. She provided forensic accounting services to the RCMP for 10 years on organized crime, terrorist financing and other serious financial crime cases across Canada. Lisa lectures on fraud risk management, investigations, expert reporting and privacy matters.
Lisa is a Chartered Professional Accountant (CPA), qualifying as Chartered Accountant (CA). She is certified as a Specialist in Forensic and Investigative Accounting (CA·IFA) by CPA Canada and in Financial Forensics (CFF) in the U.S. by the American Institute of Certified Public Accountants (AICPA). Lisa was awarded a Fellowship within the Chartered Professional Accountant (FCPA, FCA) community, the profession's highest honour. She attended Harvard Business School in 2018, receiving a Certificate in the Leading People and Investing to Build Sustainable Communities program. She has also been recognized and awarded in the International Finance Monthly publication as a top Woman in Finance.
Lisa has represented Canada on the American Fraud Task Force. She represents Canada on the Forensic Services Education/Qualification Committee of the AICPA and is responsible for planning Forensic professional education for Canadian CPAs. Lisa is the principal Forensic Accountant to the Toronto Police Service and has worked with many police agencies and organizations across North America. She has testified multiple times as an expert in courts across Canada.