Support for every stage of your professional journey
You're busy looking out for others. But who is looking out for you? At MNP, we help professionals across B.C. manage their practice from start-up to succession, empowering you to meet your career and personal goals.
We work with you to build customized strategies in areas like tax planning, fraud prevention, and practice transition to address your specific challenges and needs. With so much on the line, you deserve the support of an advisor who understands your practice and career, with the same level of commitment to success as you.
---
Proud members and sponsors of:



Receive a free 30-minute practice consultation
Complete the form to receive a free practice consultation from our team.
An advisor who looks out for your practice
Your practice is more than your career — it's your life's work. Whether you're starting a practice or taking over ownership, you can get the most out of your practice with tailored solutions from a team with depth, experience, and local expertise.
From traditional accounting needs, like year-end tax filings, to practice advisory, like technology consulting, MNP can help you reach your goals and set new ones.
We can help you with:
Tax planning
Cloud accounting and bookkeeping
Succession strategies
Technology solutions
Fraud prevention
Cyber security
Estate planning
Consulting
Assurance services
Serving Canadian professionals for more than 60 years

Learn how MNP advisors can help you and your practice.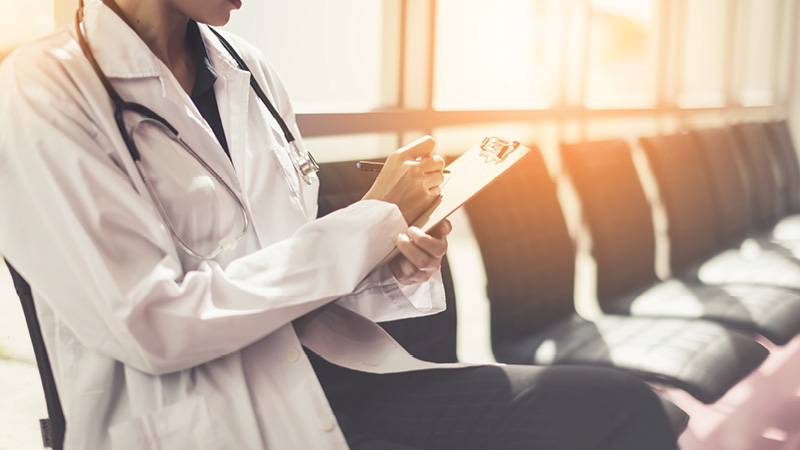 MNP's Professionals Services Newsletter
The latest insights and strategies for professionals, delivered quarterly to your inbox.
Our commitment to you
MNP has worked with professionals across Canada for more than 60 years. We're committed to supporting you, building partnerships with UBC Medical Alumni and UBC Dental, and continuing to seek out opportunities to strengthen our relationships with BC professionals.