Professional Accounting Firm in
Kelowna
Office Information
Suite 1500, 1700 Dickson Ave Kelowna, BC, V1Y 0L5
MNP LLP - Accounting, Business Consulting and Tax Services
MNP Kelowna offers a collaborative local approach and exceptional services, backed by the resources of a national firm with more than 120 offices from coast to coast. Our location in Kelowna's Landmark District is home to more than 100 team members who deliver a full range of accounting, tax, and business consulting services. We proudly occupy floors 14 and 15 of the distinct Landmark 7 building, offering the local perspective and national resources you need to stand out in one of Canada's fastest growing and most innovative communities.
Our team works with many of the Thompson-Okanagan region's most economically significant industries, including the real estate and construction, food and beverage, forestry, Indigenous, not-for-profit, agriculture, healthcare and other professionals, technology, and media and telecommunications sectors.
As an entrepreneurial firm built for entrepreneurs, we're committed to your success — wherever business takes you. Come visit us for coffee and conversation about where you want your business to go and how we can help you get there.
Services at our Kelowna location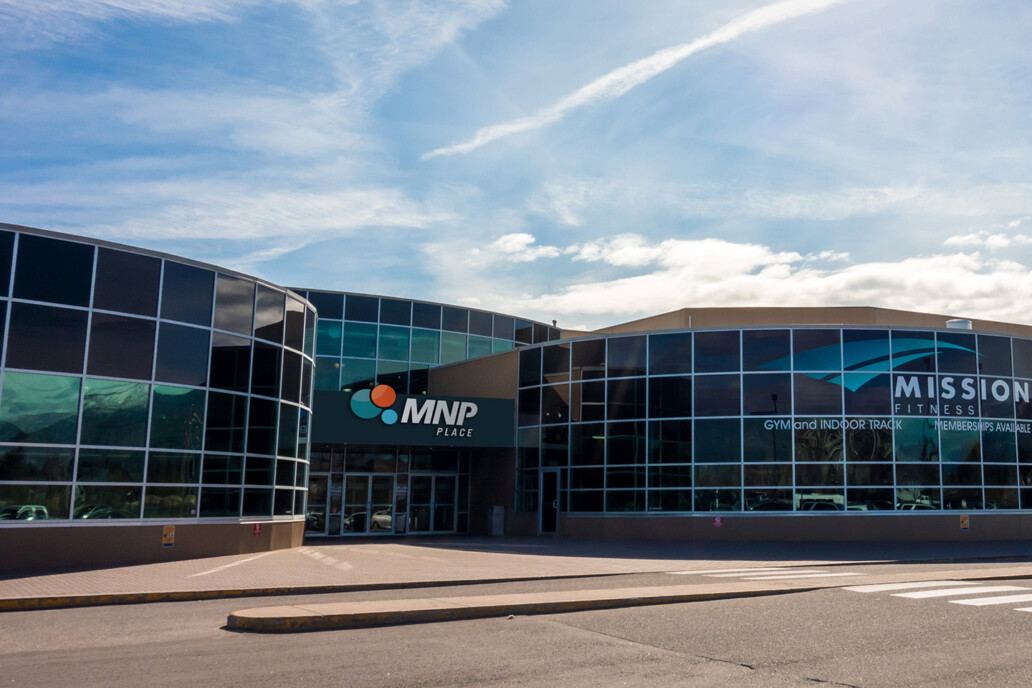 Discover MNP Place
We are excited to share that MNP has officially secured the naming rights for the Mission Indoor Sports Complex, which will soon be rebranded as MNP Place starting January 1, 2024. Kelowna has been our home for nearly two decades, and with a regional team of over 150, we are thrilled to give back through initiatives like MNP Place.
Serving as a recreation hub in Kelowna, MNP Place will foster an exceptional sports and community experience. You can find amenities such as NHL-size ice surfaces, indoor turf fields, and commercial spaces housing health and wellness businesses. Partnering with GSL Group, we aim to enhance the sense of community and belonging for Kelowna residents.
Join us in this exciting new chapter as we bring Kelowna's sports and community spirit to new heights!
Meet our Thompson-Okanagan teams
Real Estate and Construction

Canada's real estate and construction sector is dynamic and demanding. Set yourself apart with innovative business strategies, efficient operations and a tax plan that takes you from where you are to where you want to be.

Professionals Services

At MNP, we help professionals across B.C. manage their practice from start-up to succession, empowering you to meet your career and personal goals.

Tax Services

We're here to help you comply with tax laws while paying the least amount of tax possible – putting more to your bottom line.
Contact our Kelowna team today
Contact an office member
Jennifer Hollis

CPA, CA

Regional Managing Partner
Jennifer is MNP's Thompson-Okanagan Regional Managing Partner, leading the firm's offices in Kelowna, Vernon, and Kamloops. With more than 15 years of experience, Jennifer provides a full range of advisory, accounting and tax planning services to help her clients achieve both their personal and business goals.
She works closely with clients in a range of industries, including health and wellness, professional services, healthcare professionals, medical technology, and commercial real estate.
Jennifer is committed to building strong relationships with clients and their advisors to help clients overcome their day-to-day business challenges to achieve long-term success. She also connects clients with MNP's broad-based expertise when they need specialized services to optimize growth.
Jennifer earned a Bachelor of Commerce (BComm) in accounting and a Bachelor of Kinesiology (BKin) from the University of Calgary in 2005. She is a Chartered Professional Accountant (CPA), qualifying as a Chartered Accountant (CA) in 2008.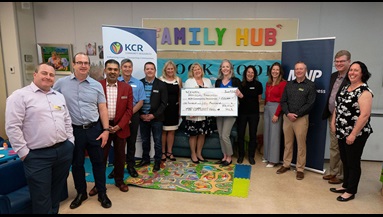 Giving back to the community is a fundamental value of MNP. Find out how nine Partners in our Kelowna office are giving $50,000 a year for three years to support family programs through the Central Okanagan Foundation and KCR Community Resources.
Our Kelowna team members value our community and actively give back through volunteering, board positions, and charity committees. MNP's Kelowna Office is a strong supporter of our community's key organizations by engaging in several sponsorships and actively attending events. In 2022, MNP's Kelowna office is supporting: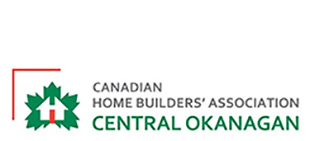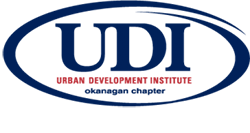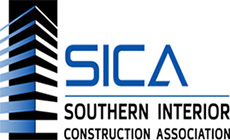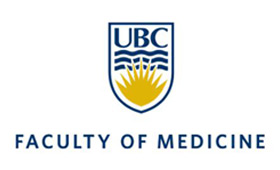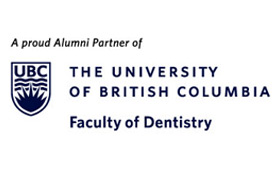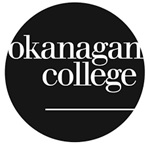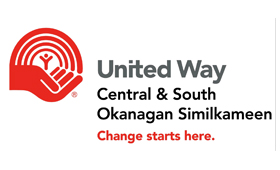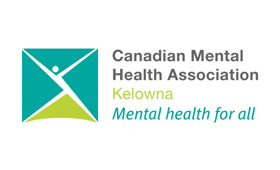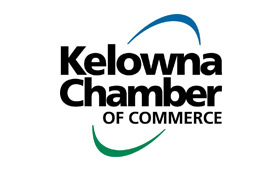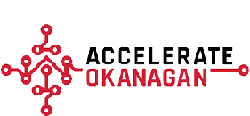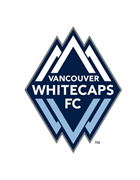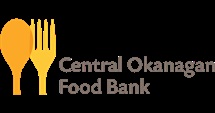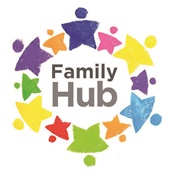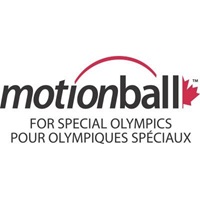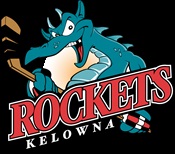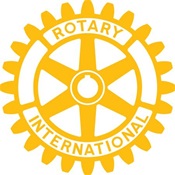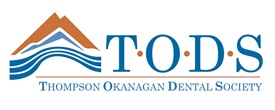 For sponsorship or donation requests, please contact Karen Graham, Regional Marketing Manager, at [email protected].