Corey Bloom, FCPA, CA•IFA, CFF, CFE, ACFE Regent Emeritus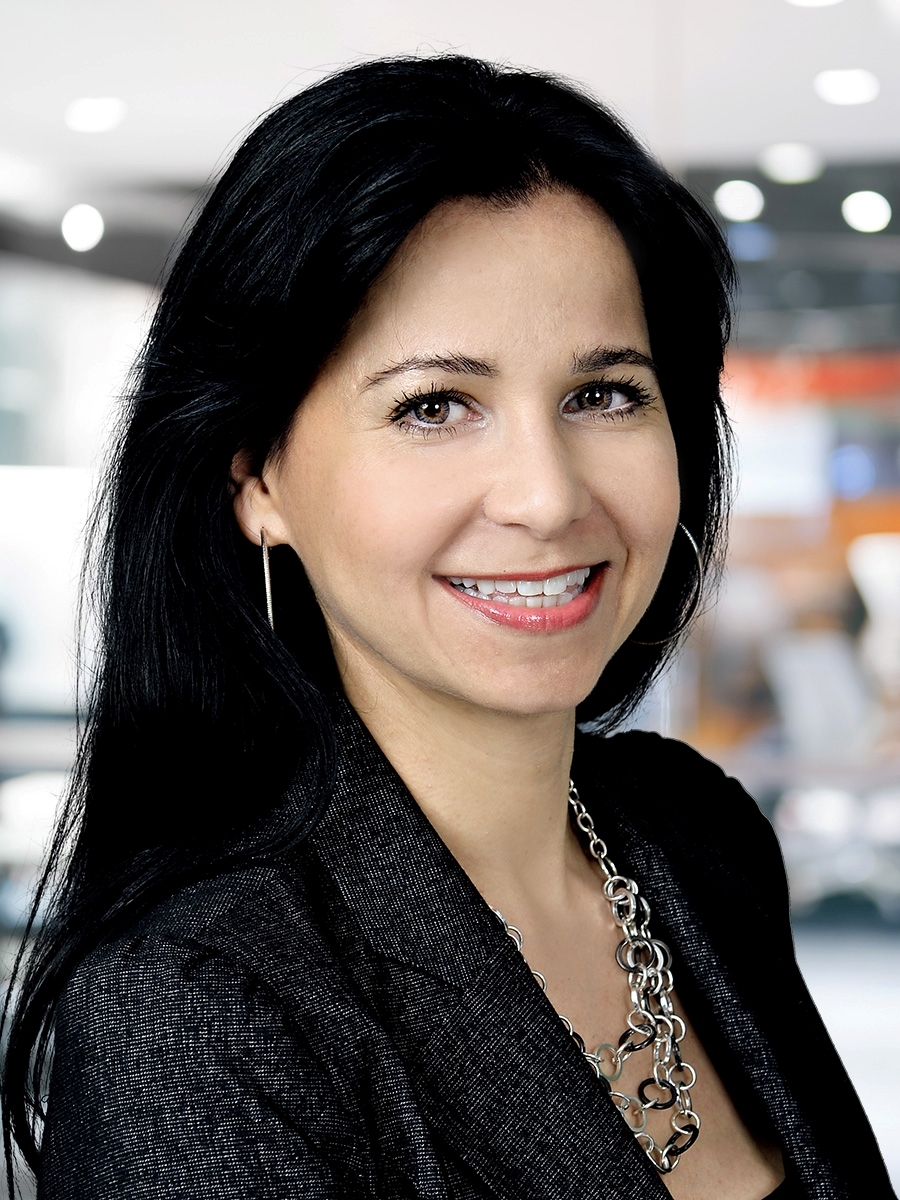 Corey Bloom

, FCPA, CA•IFA, CFF, CFE, ACFE Regent Emeritus
Partner, Eastern Canada Leader (Quebec, NCR and Atlantic Canada), Forensics, Investigations and Disputes
Corey Anne Bloom, FCPA, FCPA•IFA, CFF, CFE, ACFE Regent Emeritus, is a Partner and Eastern Canada Leader (Quebec, NCR and Atlantic Canada), Forensics, Investigations and Disputes for MNP. Corey Anne is a bilingual expert in forensics, forensic investigations, forensic accounting and white-collar crime, working closely with both public and private sector clients in a wide range of industries. Corey Anne specializes in fraud detection, investigations and risk assessment; forensic accounting; dispute resolution; workplace forensics; shareholder and multi-party disputes, including estates; fund tracing, risk management; anti-money laundering; forensic technology; and litigation support and auditing. She also provides forensic accounting and anti-fraud training.
An international speaker and recipient of the Governor General's Award of Excellence, Corey Anne is a Fellow Chartered Professional Accountant (FCPA). She is a CPA-designated specialist in Investigative and Forensic Accounting (CPA•IFA), Certified in Financial Forensics (CFF), Certified Fraud Examiner (CFE) and Certified User of forensic software (International).
Corey Anne is a past chair of the Board of Regents of the Association of Certified Fraud Examiners (ACFE) and ACFE Regent Emeritus. Corey Anne holds Federal Secret Level Security Clearance. She was Audit and Finance Committee chair and a Strategic Planning and Communications committee member at Telefilm Canada. Corey Anne is fluently bilingual in both English and French.