Let's connect
Fill out the form to contact a member of our Consulting team and learn more about how MNP can help your business reach it's fullest potential.
How we help improve and grow your business
Whatever your needs and expectations are to grow and succeed, we focus on anticipating and exceeding them through our entrepreneurial attitude and focus on excellence. We are proudly Canadian, and provide a deep understanding of your organization's environment with our local presence. Whether it is to create value, transform how you operate in a digital world, streamline operations, or make better decisions through data, we help you succeed.
Our clients often tell us we are different in how we work with them, in ways that they can relate better to. With us, you always get experienced and senior resources dedicated to your success — a fact that is often recognized by our clients when they see the quality of our work and the end value it creates. In short, we are a better fit, producing better results for you.
The future of government grant, incentive and loan program delivery: A Collaborative Model for Operational Excellence

A new, collaborative model to manage and administer government grant, inventive and loan (GIL) programs through third parties is setting the stage for increased efficiencies and transparency. Our whitepaper examines how it works and best practice components.
Energy and Utilities
Every business needs power to succeed. Whether you produce, generate, transmit or regulate the energy that keeps Canada — and the world — ticking, MNP has the expertise you need to keep pace with this dynamic market. MNP's Energy and Utilities Practice provides services to public and private organizations across Canada, working with clients from every segment of the industry. With a detailed understanding of operations, financials and technology, MNP is ready to help your organization reach your goals.
Executive Recruiting
In today's competitive business environment, attracting top talent to your organization is critical to your ongoing success. Across industries, organizations are finding that identifying quality candidates and marketing career opportunities can be intensive in time and resources. To stay competitive, you need the right people.
Self Employment Program
Entrepreneurship is a growing trend throughout the country. To assist those interested in starting a new business, MNP offers the Self-Employment Program in three provinces across Canada with regular intakes throughout the year.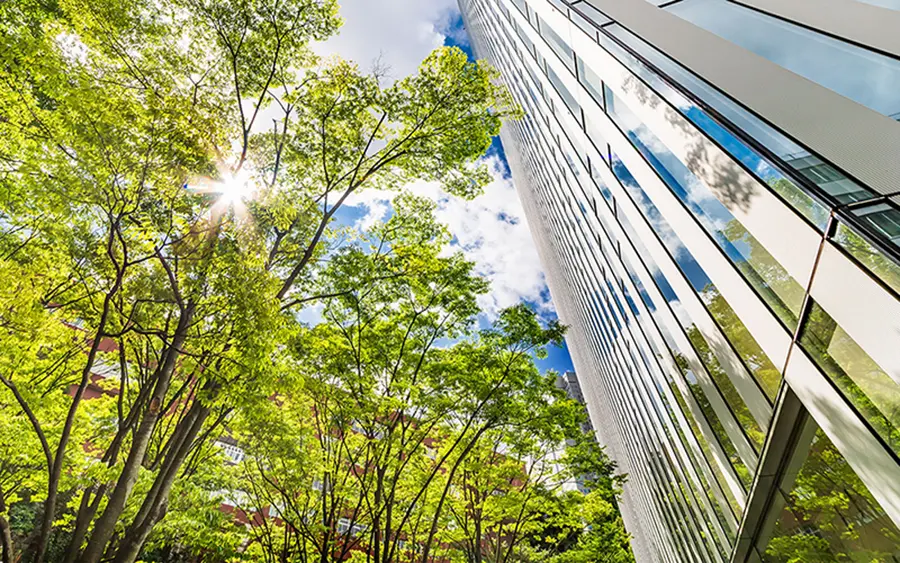 ESG: Be more sustainable, equitable, and accountable
Integrating environmental, social and governance (ESG) performance into operational analysis and decision-making to boost competitive advantage.
Contact our Consulting Team
Trent Bester

MBA, BComm

Senior Vice President, Consulting
Trent Bester, MBA, BComm., is Senior Vice President, Consulting, Aboriginal and Public Sector.
Trent is a member of the firm's management team and leads the Consulting group in managing large-scale projects and designs solutions for complex business problems. He specializes in improving supply chain operations and has consulted on many areas of supply chain management, including strategic sourcing, procurement, maintenance, inventory management and operations process redesign.
Trent joined MNP in 2004 to lead the Management Consulting sector with a focus on key industry segments including energy and utilities, forestry, health care, financial services and manufacturing. Prior to this, Trent held numerous management positions in private industry including managing his own manufacturing company.
Trent earned a Master of Business Administration (MBA) degree from Texas Christian University in 1985. He also holds a Bachelor of Commerce (BComm.) degree from Baylor University.