Get More from Your Agriculture Operation
With over 16,000 agriculture clients and a team of over 600 agriculture specialists, MNP knows agriculture. We recognize the complexity of this industry and the constantly fluctuating factors that can significantly impact your success; from changes in weather patterns to global economic shifts to transportation challenges. For operations to not only survive but thrive in this ever-changing climate, Canadian producers need insight and strategies for both mitigating risk and creating opportunity.
We understand what it takes to get the most from your operation and provide the strategies you need to achieve your personal and business goals. Working with you one-on-one, our team delivers a diverse range of personalized services and solutions to help you operate more effectively, improve your bottom line and calculate your next move, including:
Assurance and Accounting
Business Advisory
Corporate Finance
Enterprise Risk
Farm Income Programs
Farm Management Consultants
Taxation
TransitionSmart™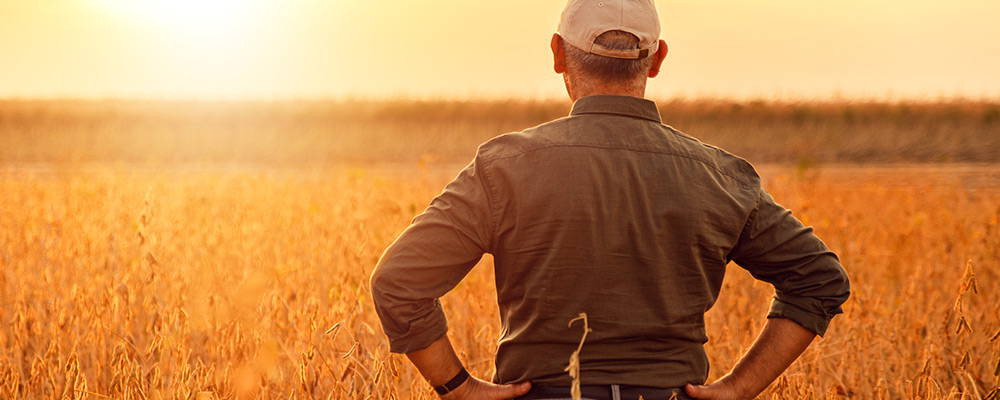 Tax regulations making it easier to sell the family farm to your children
Updated tax rules, announced in June 2021, make it less burdensome for farmers to transfer farm shares to the next generation. If your succession plans are focused on keeping your farm in the family, familiarize yourself with Bill C-208.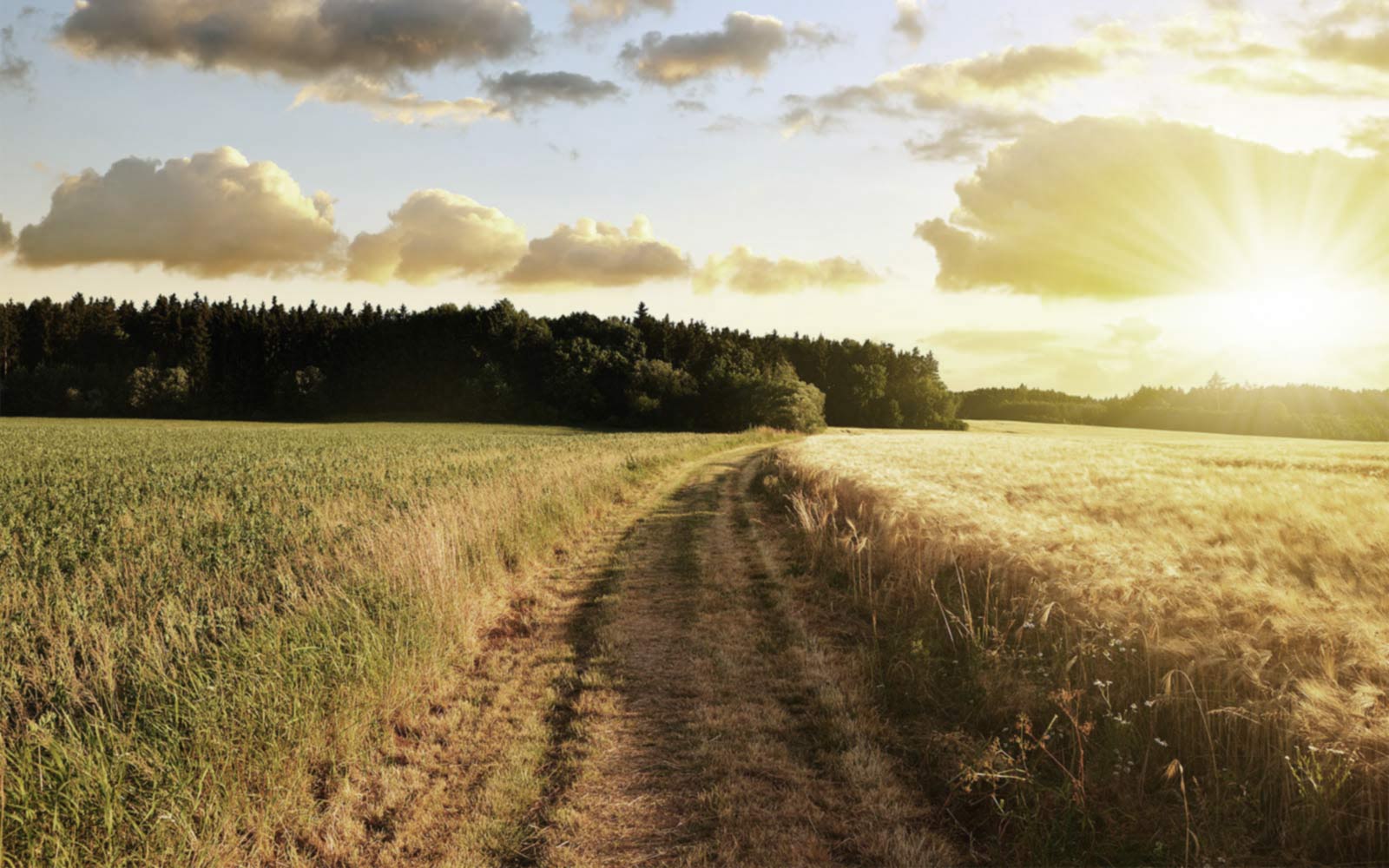 Agriculture Sector Support & Involvement
We are proud supporters of various initiatives and organizations that promote agriculture business leaders and communities in Ontario.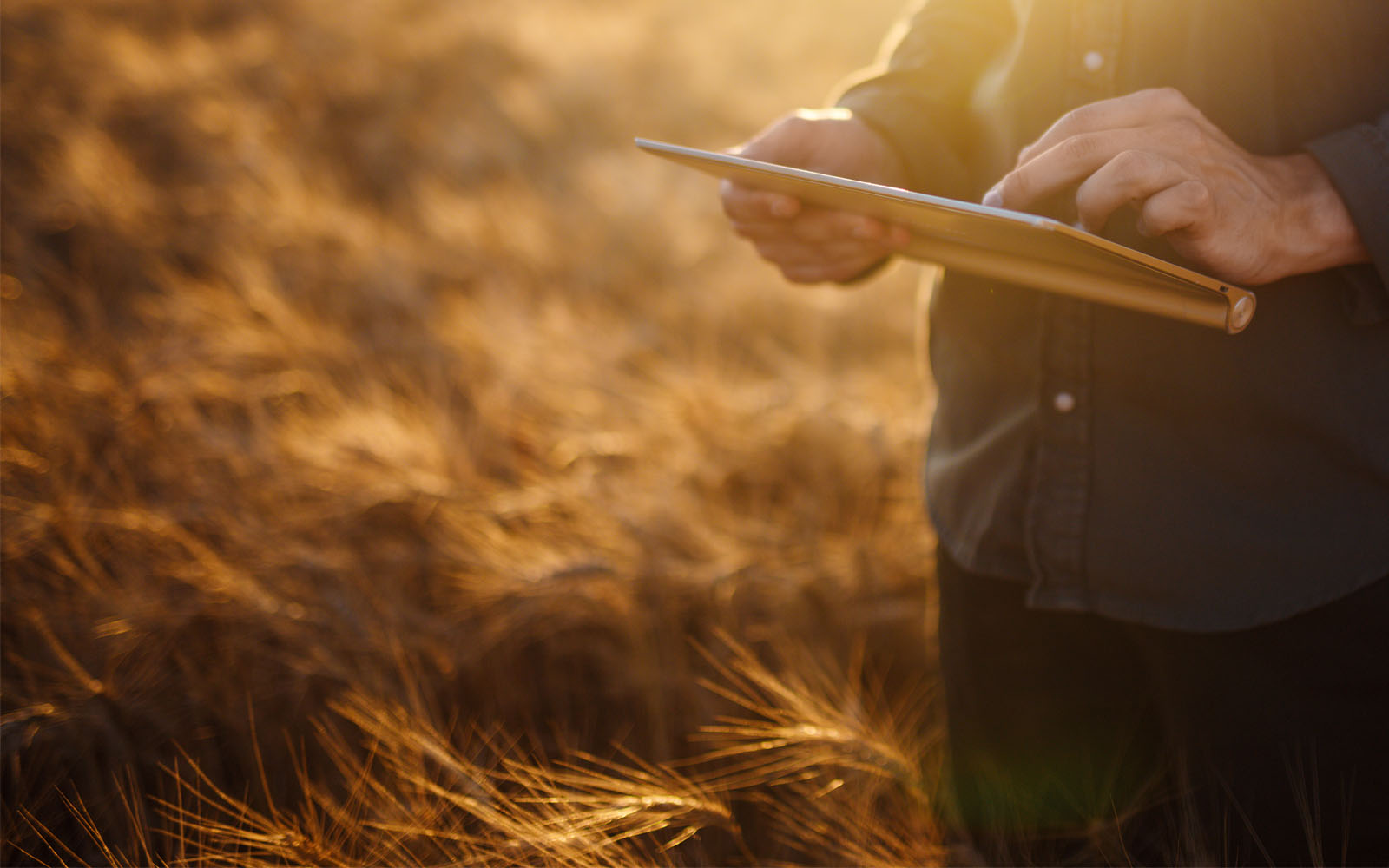 You deserve an advisor who really gets what's on the line
In today's agriculture industry it's more important than ever to work with an advisor who really gets what's on the line.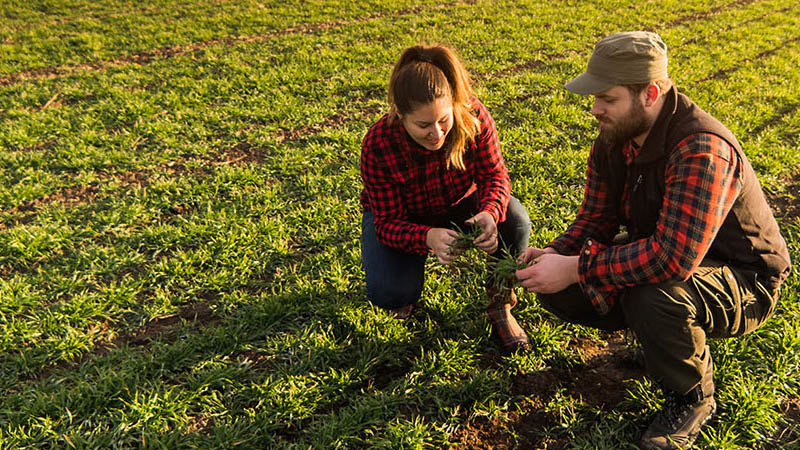 Your Agri-Business Transition Plan - Position Your Agri-Business For Success
View the next webinar in the series! Our presenters will provide invaluable insight and strategies, in a Q & A format, to help you effectively position your operation for success.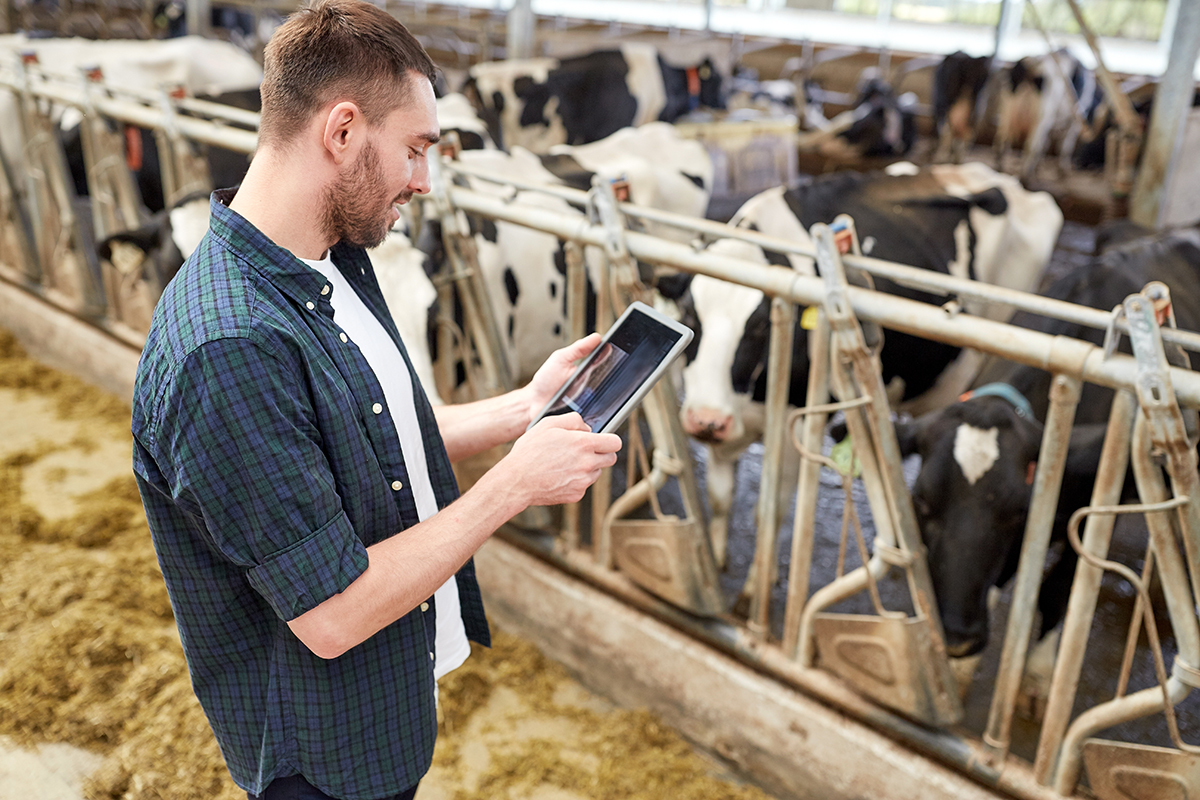 Dairy Farmers Shouldn't Avoid Benchmarking
The pressures affecting farm profitability are growing, especially with recent developments surrounding the COVID-19 pandemic. Financial benchmarking is a tool that helps dairy farmers make better business decisions by giving them concrete information about their operations — and how they compare to others in the industry — year after year.
Contact Your Ontario Ag Team